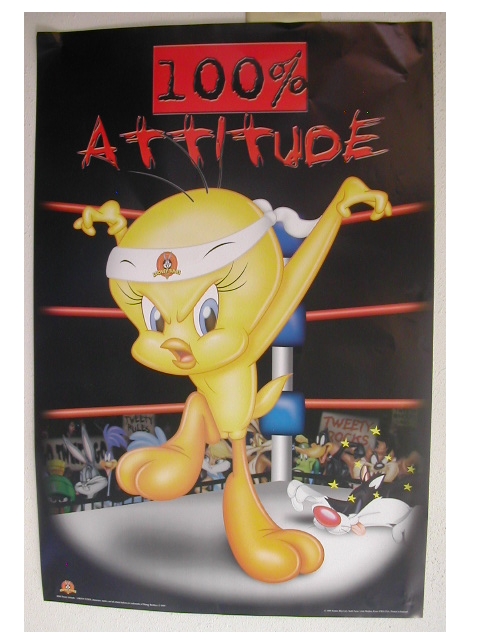 WELCOME TO THE PAGE OF TWEETY WERE THERE IS ALL TWEETY
TWEETY BIRD COMING RIGHT UP WHOAHHHHHHHHHHHH!
HOPE YOU LOVE THOSE PICS CAUSE HERE COME A VOTE FROM TWEETY PICS WHOAHHH!
WICH ONE DO YOU LOVE BEST TWEETY PIC 1 OR TWEETY PIC 2 OR NONE OF THEM TO VOTE WHICH PIC YOU LOVE SEND ME A AN EMAIL TO YAHOO MAIL OR HOT MAIL OR YOUTUBE TO CAST YOUR VOTE BYE
READY 2 WATCH TWEETY BIRD DRAWING VIDEOS AND HERE IT IS!
ME DRAWING TWEETY BIRD- TWEETY BIRD